Los Angeles Marketing & Retail Store
Product Testing & Promotion / Ecommerce / Google Shopping / SEO / Paid Ads / Google Maps & Youtube Rankings / WordPress Custom Development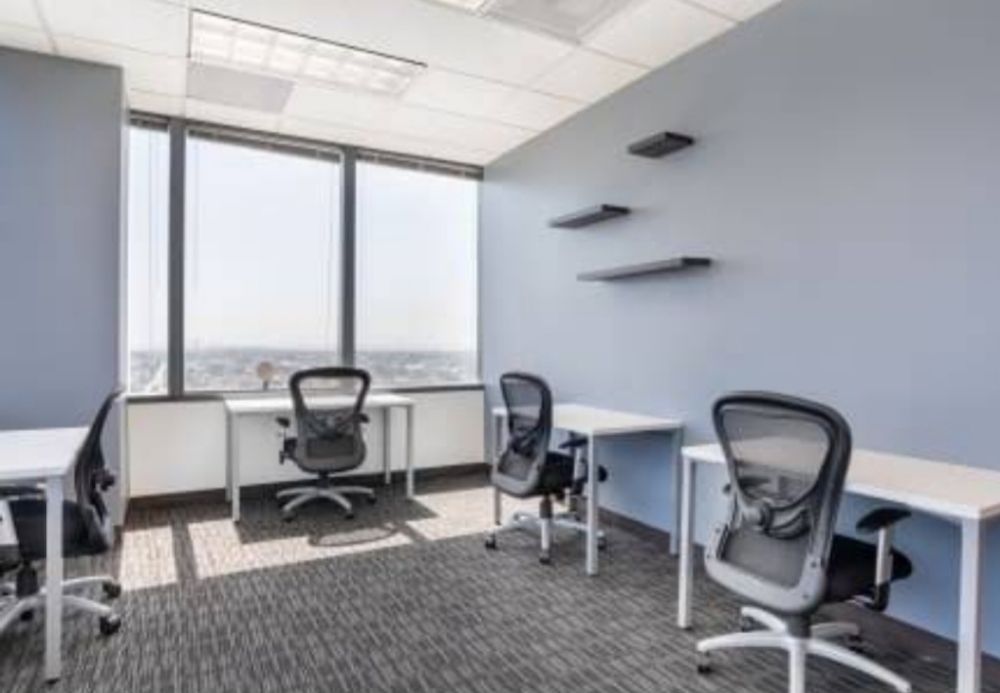 Good companies and products, shouldn't need to spend money on marketing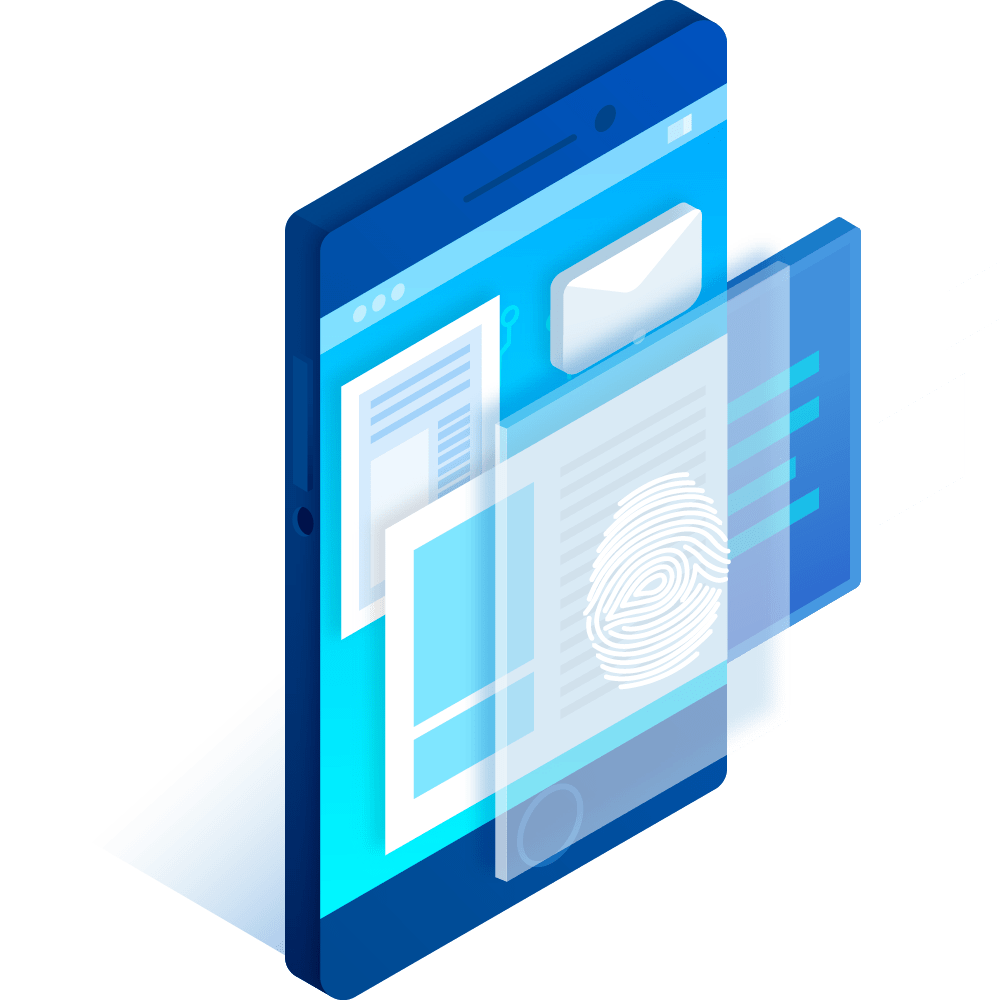 About
Our Marketing Services & Ecommerce Platform
We have leveraged our marketing capabilities and services into a unique ecommerce platform. We only list products we have thoroughly tested, but anyone can request us to review their products. If we like the concept of the product we buy and test the product. If it tests better than the other product that we currently list in it's specific category of purpose we add the new product to our catalog and start promoting as the best product in it's category.

Services & Specialists
Fortune 500 Trained SEO / Paid Ads Specialists
Checkout our marketing & ecommerce specialties below.
Unique Reporting
Proprietary Automated Analytics Reports
We believe that data is everything. We want you to see in real time the conversion data that matters to you and specifically where the conversion originated from. For example, if your website made a sale, our reports will automatically update and tell you if the sale came from Google Maps, Google Search, Google Shopping Listings, Yelp, etc. We help you create processes when you receive leads from phone calls, emails or walk ins to get the most accurate data on what platforms are performing best to drive the highest profits.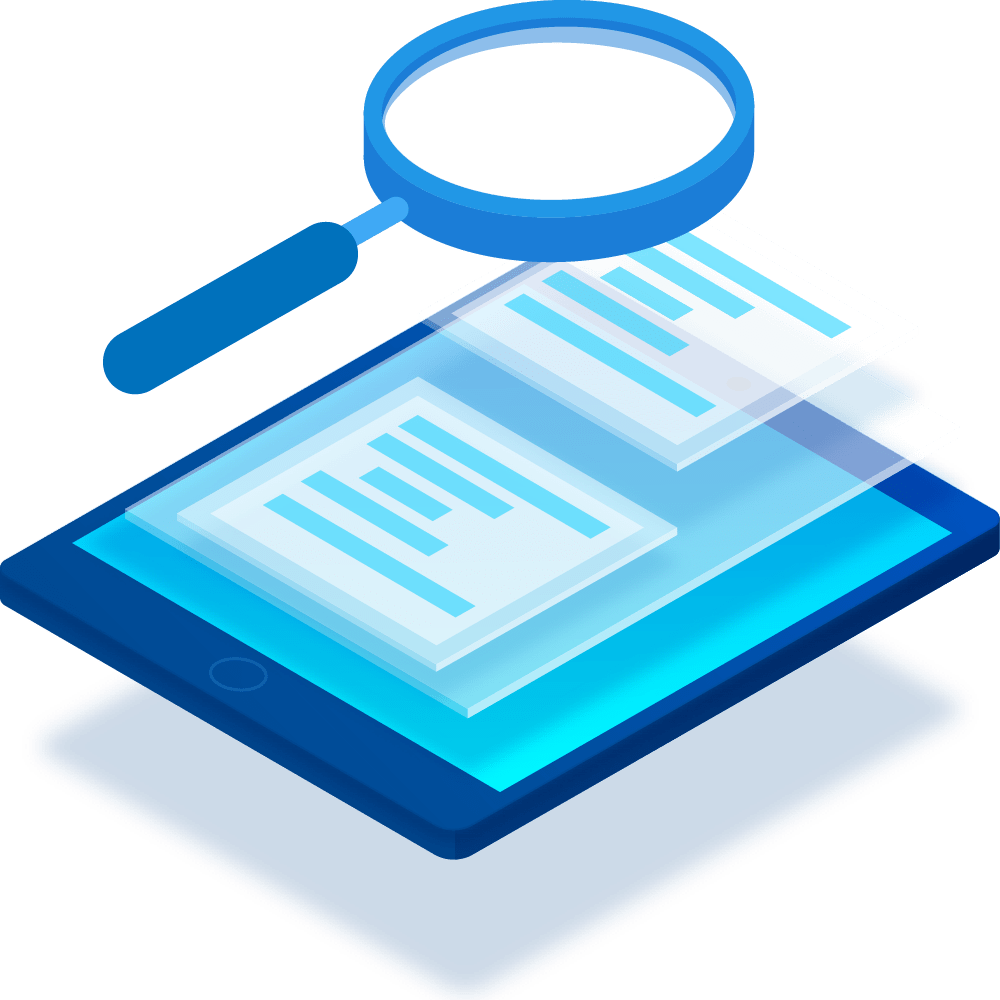 Frequently Asked Questions:
Why trust StyYLL's Product & Service Reviews and recommendations?
We research and find the top promoted and sometimes under promoted products and services and then put them through controlled tests. You can trust us because we do not receive money for promoting specific brands. We only make money if you buy the products we have listed from us. We do not accept payment from companies to list their products.
What is StyYLL's Mission?
We want to help people find truly good products. Products that they are actually tying to find. There are so many organizations just pushing products that can make them the most money, we do not believe that is helpful to anyone. We would feel wrong if we did.